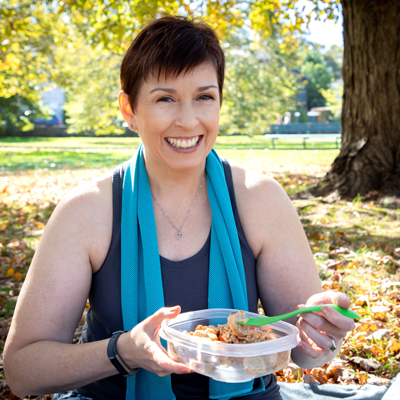 Learn more about how I can engage & inspire your audience to live happier, healthier lives.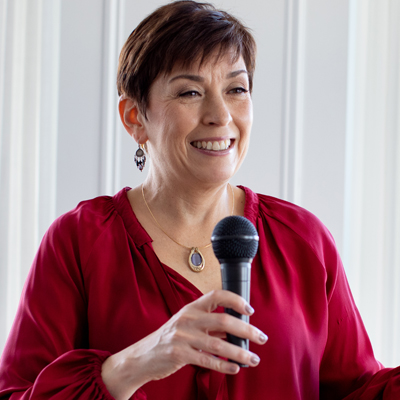 Wondering whether my energy is the right fit for your event? Check out my speaker reel!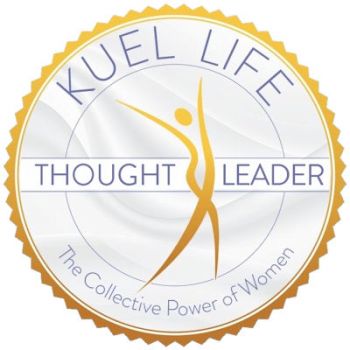 Kuel Life is an online platform designed to normalize aging for women in mid-life and beyond. Kuel Life empowers and inspires through community; providing experts in fields that are important to 'US'

Published Monthly
Peaceful Living Wellness is a digital lifestyle magazine that focuses on health, wellbeing, mindset and self-care for modern day living. We are passionate about inspiring people to lead peaceful, healthy and happy lives. Click on the title above for practical health tips from me & my fellow expert PLW contributors.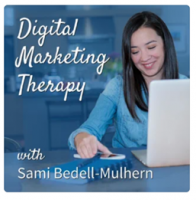 January 26, 2021
Self-care has become a buzz phrase in recent years… But what does it really mean to care for yourself when life gets tough? In this episode of the The First Click podcast, host Sami Bedell-Mulhern and I chat about the importance of finding a self-care routine that works for your life.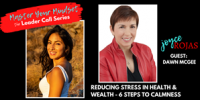 June 26, 2020
Did you know that stress can profoundly impact your health and wellness? Listen in on my conversation with Money Mindset Mentor Joyce Rojas as we discuss 6 tips for achieving calmness and maintaining good health, even during the midst of stressful situations.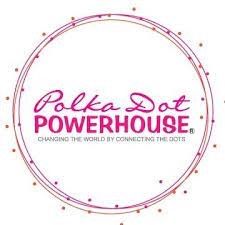 November 5, 2019
Debunking the Nutrition Lies We've All Been Fed | Polka Dot Powerhouse Celebration
November 5, 2019
Polka Dot Powerhouse is a connection company dedicated to bringing together women from all walks of life to create a strong, action-forward professional and personal network. I had the honor of being one of their featured speakers for their 2019 Celebration event. Click below to view my collection of speaker videos from this event.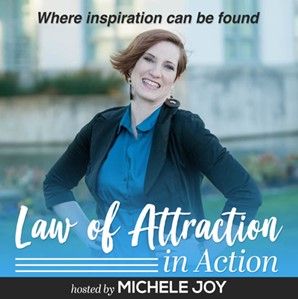 January 23, 2020
Most people understand the link between nutrition, fitness, and weight loss… But what does mindset have to do with it? In this enlightening conversation with host Michele Joy, I explain how getting your mindset right can be the first step to losing weight and achieving better health for the long-term.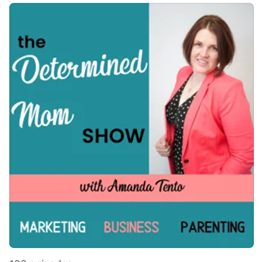 October 21, 2020
Being a mom comes with a LOT of unexpected challenges… Especially when it comes to navigating health and wellness. Tune into this conversation with podcast host Amanda Trento & get some of my best strategies for creating sustainable balance in your health, even if you're constantly overwhelmed or on-the-go.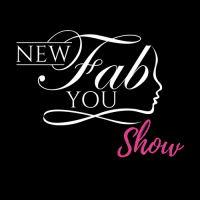 February 6, 2019
On the New Fab You Show, host Dorris Burch helps women say yes to themselves and their deepest desires. In our conversation, Dorris and I explore the importance of saying yes to prioritizing your health as a form of self-care, so you can become the most fabulous version of yourself.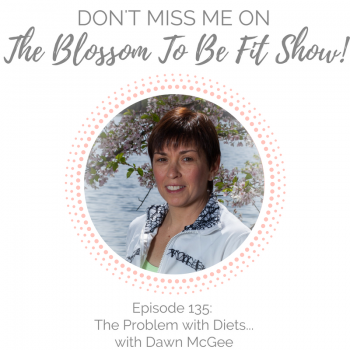 December 15, 2018
Almost every woman I've ever met has been on a diet at some point in her life… And that's a big problem. On this episode of The Blossoming Moms Show, host Jennifer Blossom and I chat about why diets don't work, how they can cause long-term harm to our health, and what steps you can take to get off the dieting roller coaster today!